Winery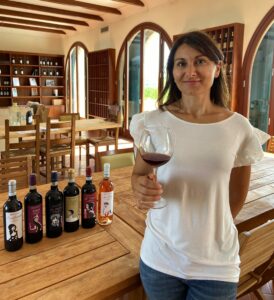 Founded in 2007, Montariolo was born from passion for the land and wine of Pirola family; our family-run winery lies at the heart of the Monferrato region of Piedomont in Alfiano Natta. Over 4 ha of vineyards we grow native piedmont grapes from which we produce the best known wines of the region: Barbera d'Asti, Piemonte Grignolino, Monferato Dolcetto and Monferrato Freisa.
"Our mission is to offer people who drink our wines some small wine jewels" says Patrizia Pirola, co-owner ot the winery. ."
TERRITORY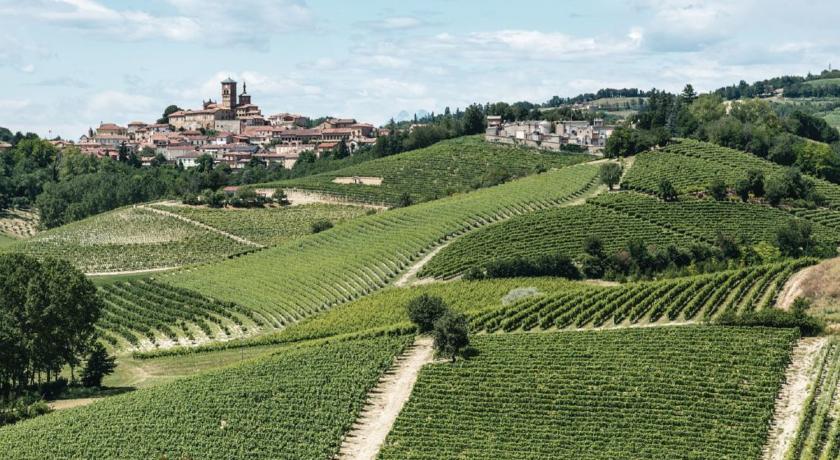 When visiting Cascina Montariolo you will enter Monferrato, that has been recognized as part of World Heritage by UNESCO within Langhe e Roero.
The Estate is located in Alfiano Natta, an ancient village on the southern slope of Montalbano Hill.
Montariolo  is located on one of the highest hill of the territory, from where you can admire a beautiful view on the surrounding countryside made by fields, vineyards and  the villages of Tonco and Alfiano Natta in the distance.
VINEYARD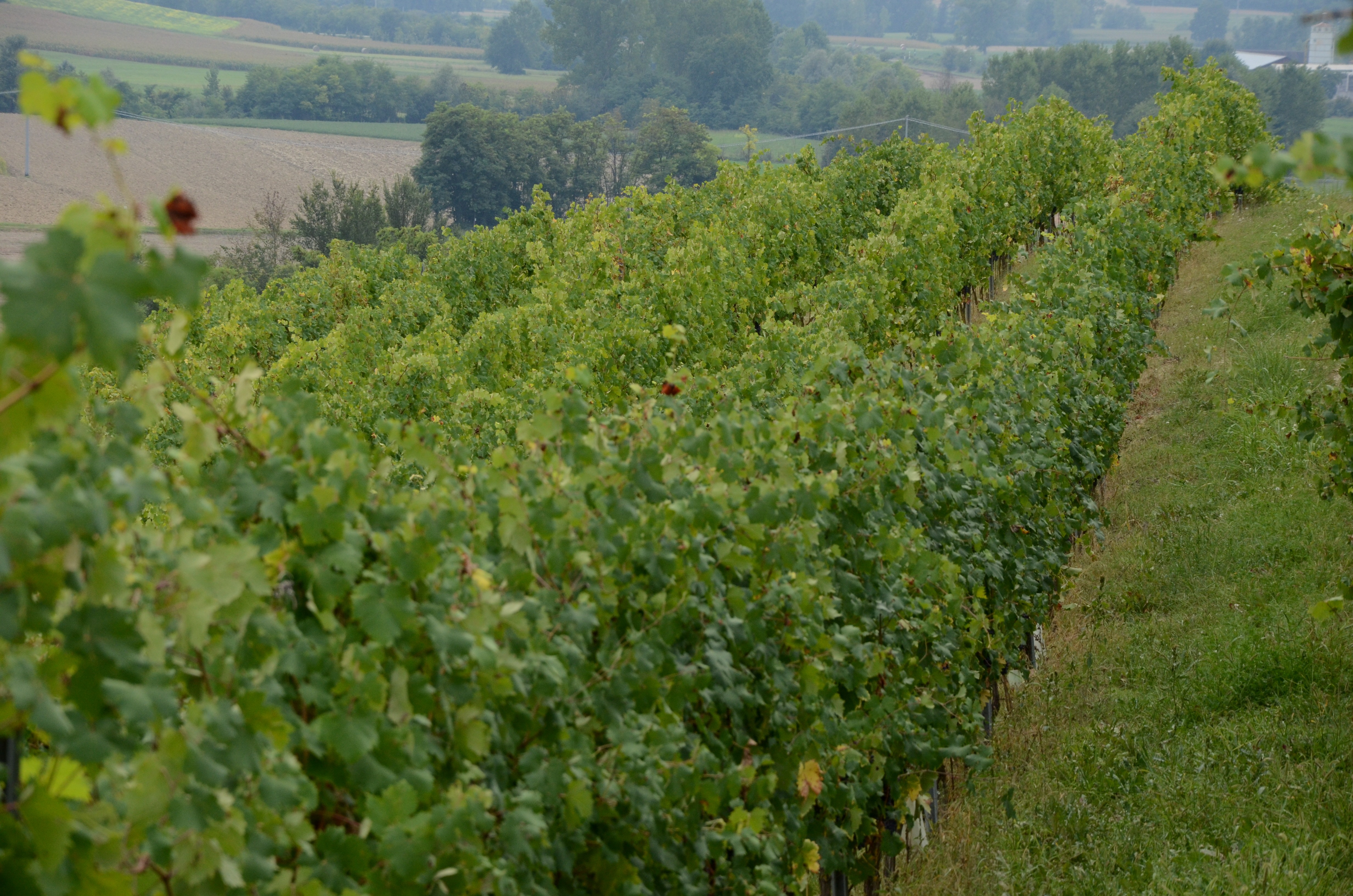 The vineyards cover about 4 hectares of land.
Our land belong to the so-called "white soils", spread in Canellese, Alto Monferrato and Casale territories. This kind of soil is mainly made of of silt, clay and stones, and rock shallow depth. They are the typical limestone-marl soil, white, light gray or beige color, rich in calcium carbonate. The grape is well cultivated, giving full-bodied wines, rich in color (in red wines), sometimes with a hint of tuff, which are maintained for a long time